THE FUTURE OF HEALTH
Learn how the future of medicine is being unlocked – one digital innovation at a time.
The Future of Health is an insightful and comprehensive overview of the past, present, and future of digital health.
The book delivers a practical exploration of how the latest digital technologies are transforming the practice of medicine, and redefining health itself by making it more accessible, sustainable, and human.
It includes practical, real-world examples from the United States, Asia and Europe of technology applications, companies, and start-up that have changed—or will change—our relationship with our health and the healthcare system.
The Future of Health is required reading for medical practitioners and the managers of pharmaceutical companies.
It will also earn a place in the libraries of medical device companies and healthcare entrepreneurs seeking an incisive treatment of the impact of digital technology on all aspects of healthcare. Also, the general public, interested in understanding how to take better control of their own health through digital technologies, will find this book insightful and easy to comprehend.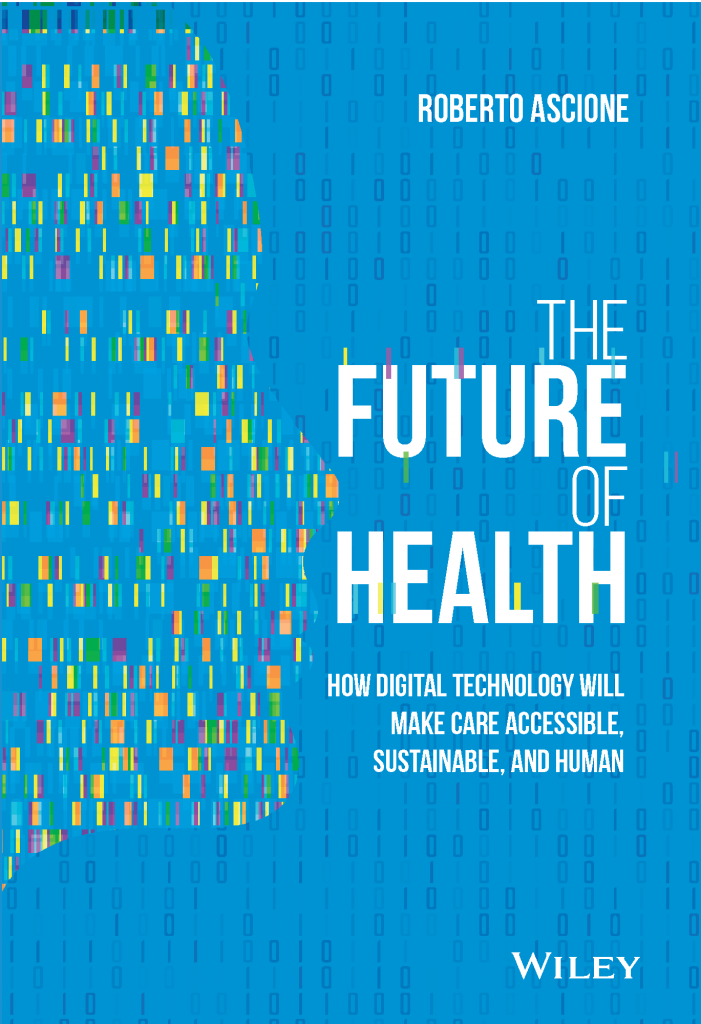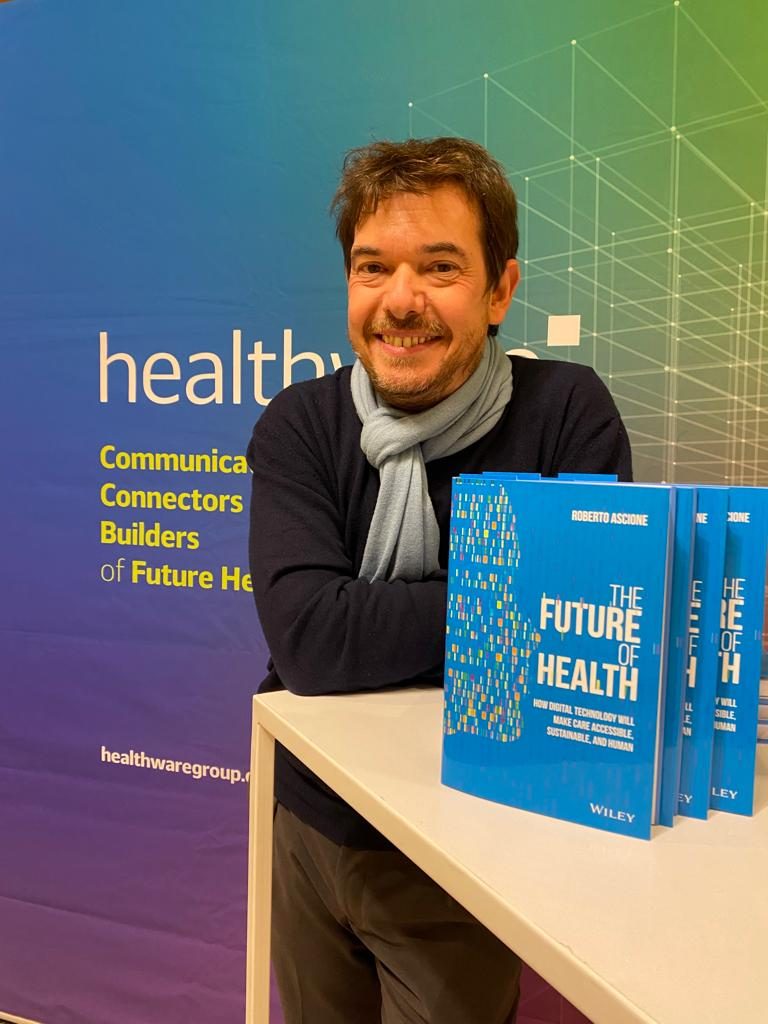 Connecting the dots
Happy to share that my new book #TheFutureofHealth has finally arrived to Europe, just in time for a first look at Frontiers Health 2021.
How emotional!
This has been a long journey started several years ago and a persistent commitment through the pandemic.
This book represents so many things in one but should I pick two of them: it tries to convey the sense of urgency that I feel in the need to transform health through digital innovation and the desire to help everyone interested in digital health to connect dots.
It is not expected to be perfect, nor complete but rather a new chapter (well an entire book in this case!) of a journey started in the medical school many years ago and still going…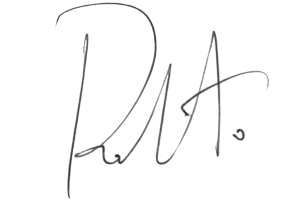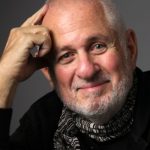 Richard Saul Wurman
Creator of TED, TEDMED and Understanding Healthcare
Everybody has a doctor's story. Everybody has a story of the lack of clarity of explanation. Roberto Ascione in this timely vision clarifies the necessity for the embrace with NEXT. It is an explanation narrative of the highest order.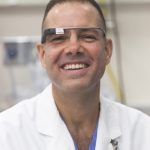 Rafael J. Grossmann, MD, FACS
A book for Everyone in the Healthcare Spectrum!, that's All of Us. A guide to the Future of medicine, here today; how healthcare should be in the 21st century. Written with knowledge and passion. Roberto has created a true guide to your health in the age of technology.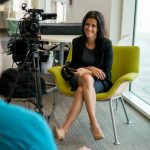 Jessica DaMassa
Host & Executive Producer of "WTF Health – What's the Future, Health? Show"
With health care at its "virtual tipping point" – literally and figuratively – Roberto outlines the key trends shaping care's digital future and how we, as patients, can expect the way we pursue health and wellness to change. An insightful, forward-thinking, and engaging look at the changes that are happening in health care in real-time and the players making these tech-enabled business models work.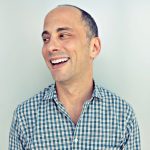 Jeff Dachis
Chairman, CEO and Founder, One Drop
Real transformation in healthcare is happening, and the future of health is here now. The winners and losers are going to be decided in the next few years and this is a great guide to understanding the powerful technological changes underway in health and how they impact us all.
The book has been released on November 9, 2021
Available at
Readers will find…
How our health is becoming increasingly consumer and connected while technology is empowering patients in completely new ways and deeply transforming the doctor-patient relationship
Discussions of how the training of medical professionals, particularly doctors, has changed―or needs to change―to meet the new digital reality
Examinations of how new technologies will allow doctors to dodge many of the administrative and regulatory burdens they currently face each day
Treatments of the ability of new technologies to unlock new, holistic ways of practicing medicine, with a focus on latest developments such as Digital Therapeutics and Virtual Reality
Reflections on how digital health is fostering a shift "from cure to care" and will unleash a human-sized future for a more accessible, ubiquitous, and sustainable healthcare
JOIN THE FUTURE OF HEALTH LIVE CHATS
There can be no economy, no society, without good health. And it is evident, now more than ever, why digital is a strategic tool that facilitates and, in many cases, allows the doctor-patient relationship to exist, thus ensuring the continuity of access to care.
Invite Roberto for speaking opportunities, interviews or general inquiries